When Women Own Firms: How to Lead, Originate, and Develop Business as a Woman
When Women Own Firms: How to Lead, Originate, and Develop Business as a Woman
Monday, November 13, 2023 (12:00 PM - 1:00 PM) (PST)
Description
Women make up a majority of law school students in the United States: 55.3% in 2021. That's up from 48.4% in 2000. However, women held only a small percentage of law firm leadership jobs in 2020. They were 12% of managing partners, 28% of governance committee members, and 27% of practice group leaders, according to the NAWL. See ABA Profile of the Legal Profession 2022, Women In the Legal Profession.
What happens when women own their law firms? How does this change how they lead, mentor, and market their services? Join us for a discussion regarding race, gender, and intersecting social hierarchies as these powerful female law firm owners discuss how they've gotten to where they are today.
Subtopics:
How do women, those who identify as female, and women of color build a law practice, and how might gender and/or race, for example, come into play? · female law firm founders are responsible for mentoring and sponsoring more junior attorneys. · How to build and manage relationships with clients, referral sources, and other third parties external to the firm in light of existing gender and racial biases in the larger society.
Speakers:
Lindsey Mignano, Smith Shapourian Mignano PC
Ann Robbeloth, Law Offices of Ann Robbeloth
Julia Wei, Diemer & Wei
Tamara Pow, Strategy Law LLP
Lydia Hsu, Foster Hsu LLP
MCLE: 1-hour Elimination of Bias credit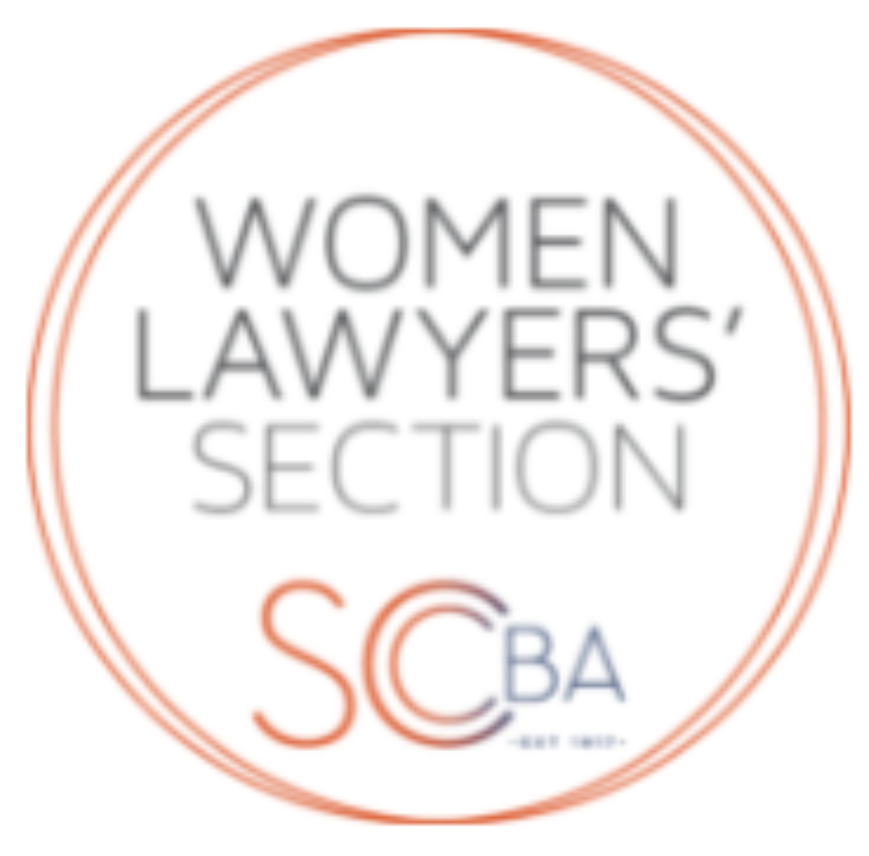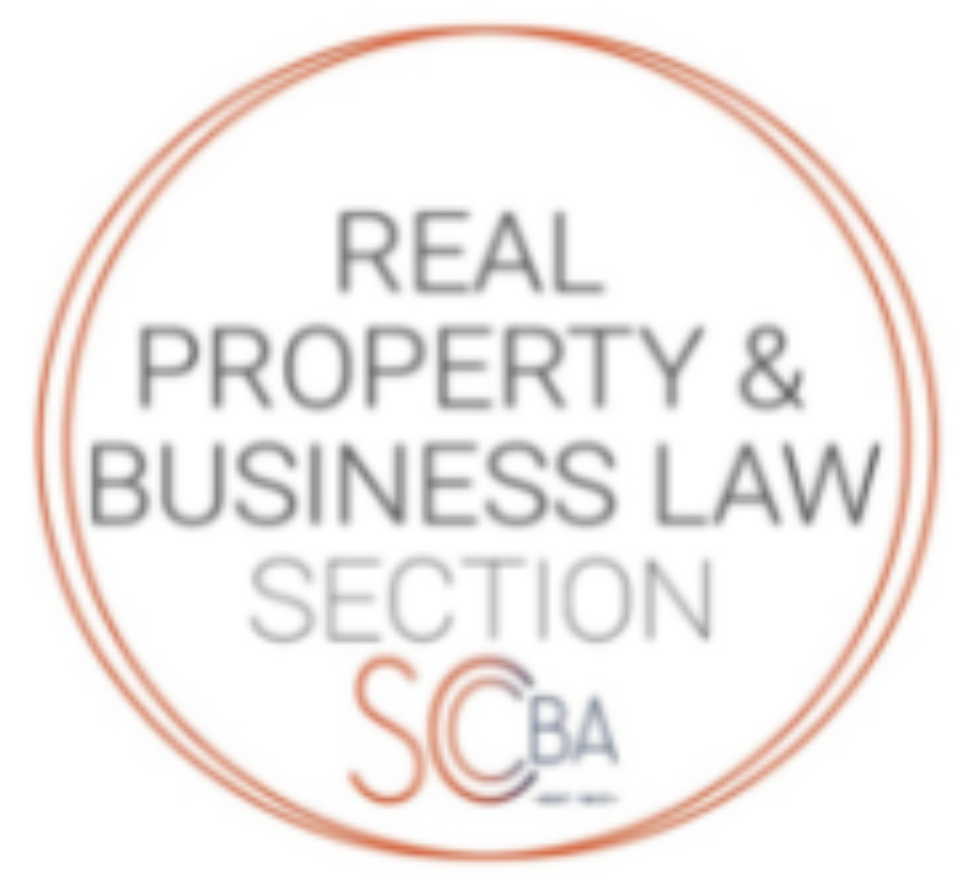 Via Zoom

Monday, November 13, 2023 (12:00 PM - 1:00 PM) (PST)